Support Public Service Loan Forgiveness
We are a coalition of 90 nonprofit and public service organizations committed to supporting Public Service Loan Forgiveness (PSLF).
Join our effort to support PSLF!
PSLF is an educational debt forgiveness program specifically for public service professionals. After working in public service for 10 years while making ongoing monthly payments on student loans, public service professionals are eligible to earn forgiveness on their remaining federal loan balance thanks to PSLF.
PSLF allows public service professionals to pursue their passion for service professionally even if they have student debt.
​
Public service professionals help keep our communities safe, healthy, and stable. These professions include:
Public Health
First Responders, Social Workers, Nurses, Doctors, Food Safety Professionals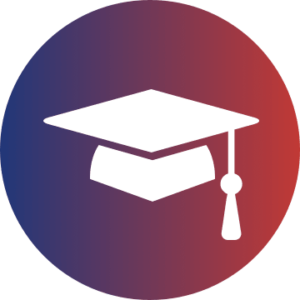 Public Education
Public and Parochial School Teachers, Special Education Professionals, School Counselors
Public Safety
Prosecutors and Public Defenders, Police and Corrections Officers, Firefighters